Baldwin BP1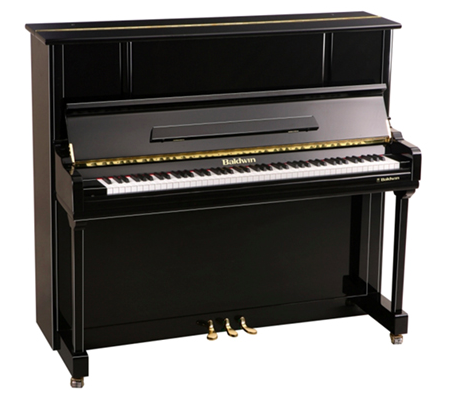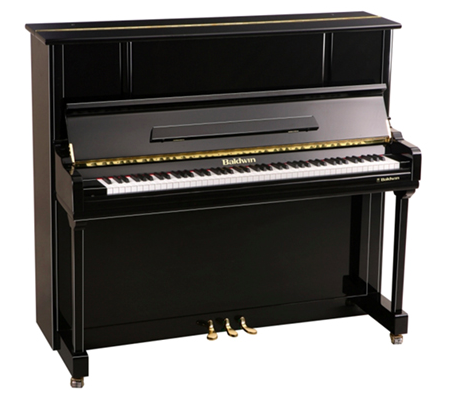 Baldwin BP1
IN-STORE ONLY. Not available for online purchase. Contact us for pricing.
If you're a buyer looking for a high-quality piano for the restricted space allowed by many home or school playing environments, rest assured that Baldwin applies the same level of skill and experience to constructing its compact vertical pianos as it does to building its acclaimed full-sized grand pianos for the concert stage. The new BP1 (which replaces the BD118) benefits from all the craftsmanship behind the world's greatest pianos, as well as the top-quality materials and tonewoods that are standard from Baldwin, at a price that makes it accessible to the school or home budget. The BP1 offers optimum playability, durability and tone, and represents impressive value in a compact upright piano. What's more, it looks great in your choice of elegant high-polish Ebony or high-polish Rosewood finish.

Although it is more compact than many Baldwin vertical pianos, the BP1 still follows the acclaimed Baldwin Scale Design, a precise "recipe" to determine optimum shape of sounding area, placement of bridges and strike points, to produce optimum tone and balance all across the frequency range. At 120cm tall, the BP1 is able to accommodate a larger soundboard than most compact uprights, and therefore benefits from a full, powerful sound. Its Mapes or Roslau strings boast a longer speaker length for the breed, enabling a deep bass and rich tone, enhanced by the purity and balance of 100% virgin wool hammers. Also, Baldwin uses many of the same premium tonewoods and top-flight components that are employed in its top-of-the-line professional pianos, including a spruce soundboard, solid two-ply beech and hard-maple bridge, spruce ribs and back frame, and 19-ply laminated hard maple pinblock. Furthermore, Baldwin's Full Blow™ Direct Action contributes to a superior feel and response, for an extremely expressive playing experience.