"New" Yamaha b2 SG2 Silent upright piano 45"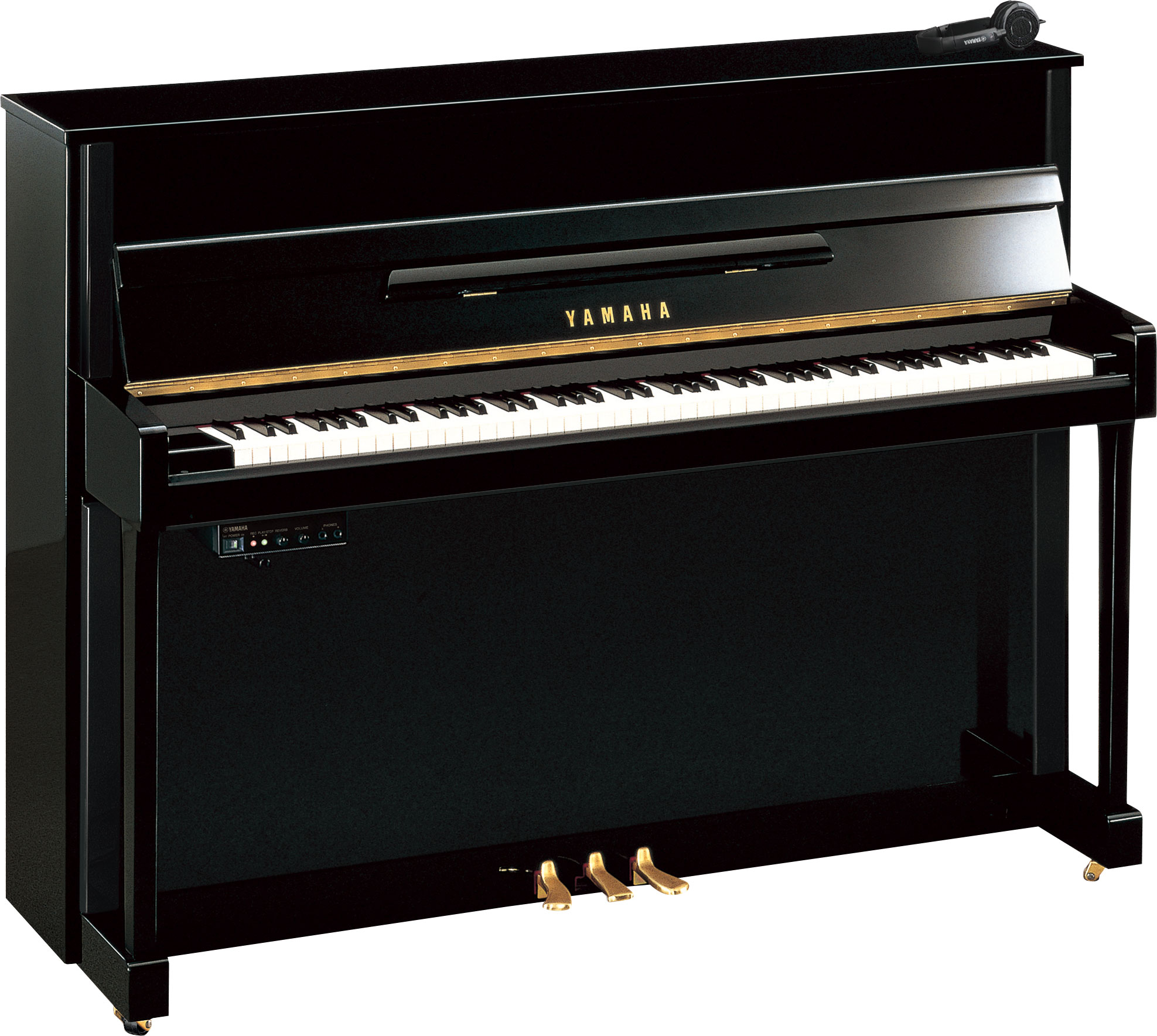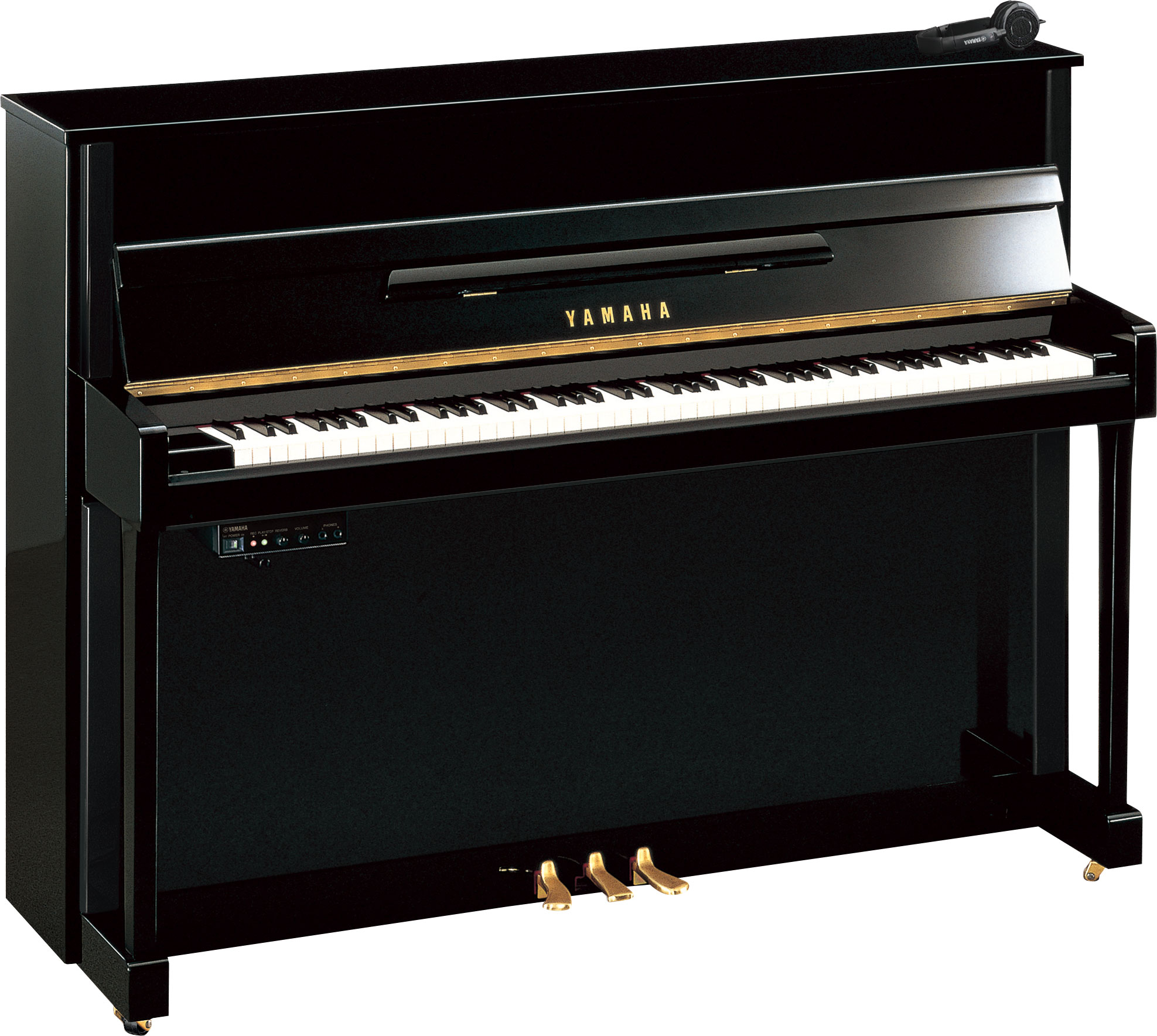 "New" Yamaha b2 SG2 Silent upright piano 45"
IN-STORE ONLY. Not available for online purchase. Contact us for pricing.
Yamaha's b2 Series upright piano with the SG2 silent system features. The b2 boast slender profile, making it ideal for small spaces.
Produced at a Yamaha factory in Indonesia from a scale design developed in Japan, b Series pianos are Yamaha's most affordable entry-level uprights. Although reduced production costs allow budget-friendly prices,
Yamaha makes no compromises in the materials and workmanship that go into these exceptional uprights.In addition to its larger dimensions and heavier construction, b2 features a solid spruce soundboard to deliver a superior sound with added depth and volume. For the ambitious performer on a budget, there is no better instrument.