New QRS Player Piano Hallet Davis 4'10" Grand - Best Seller!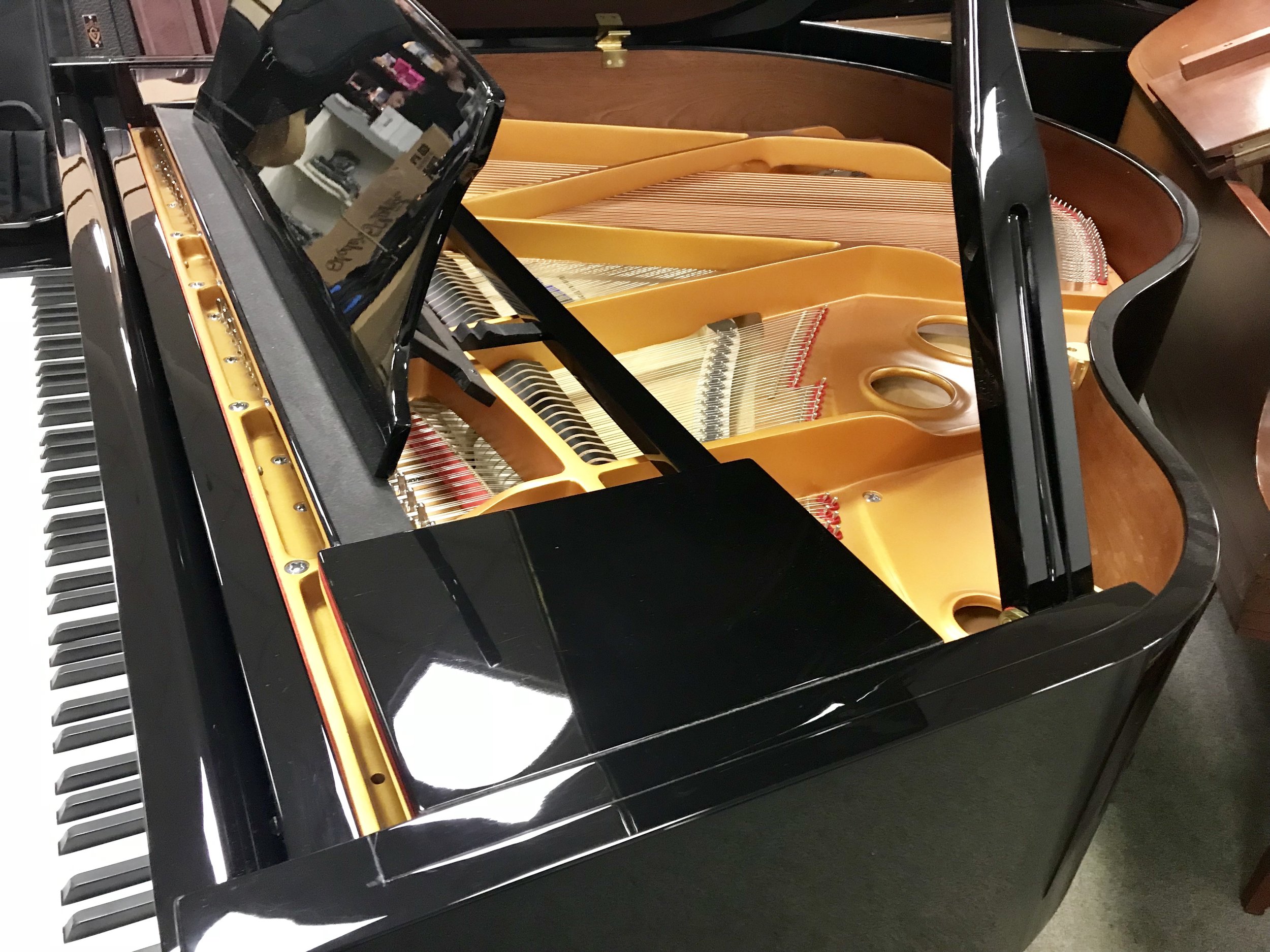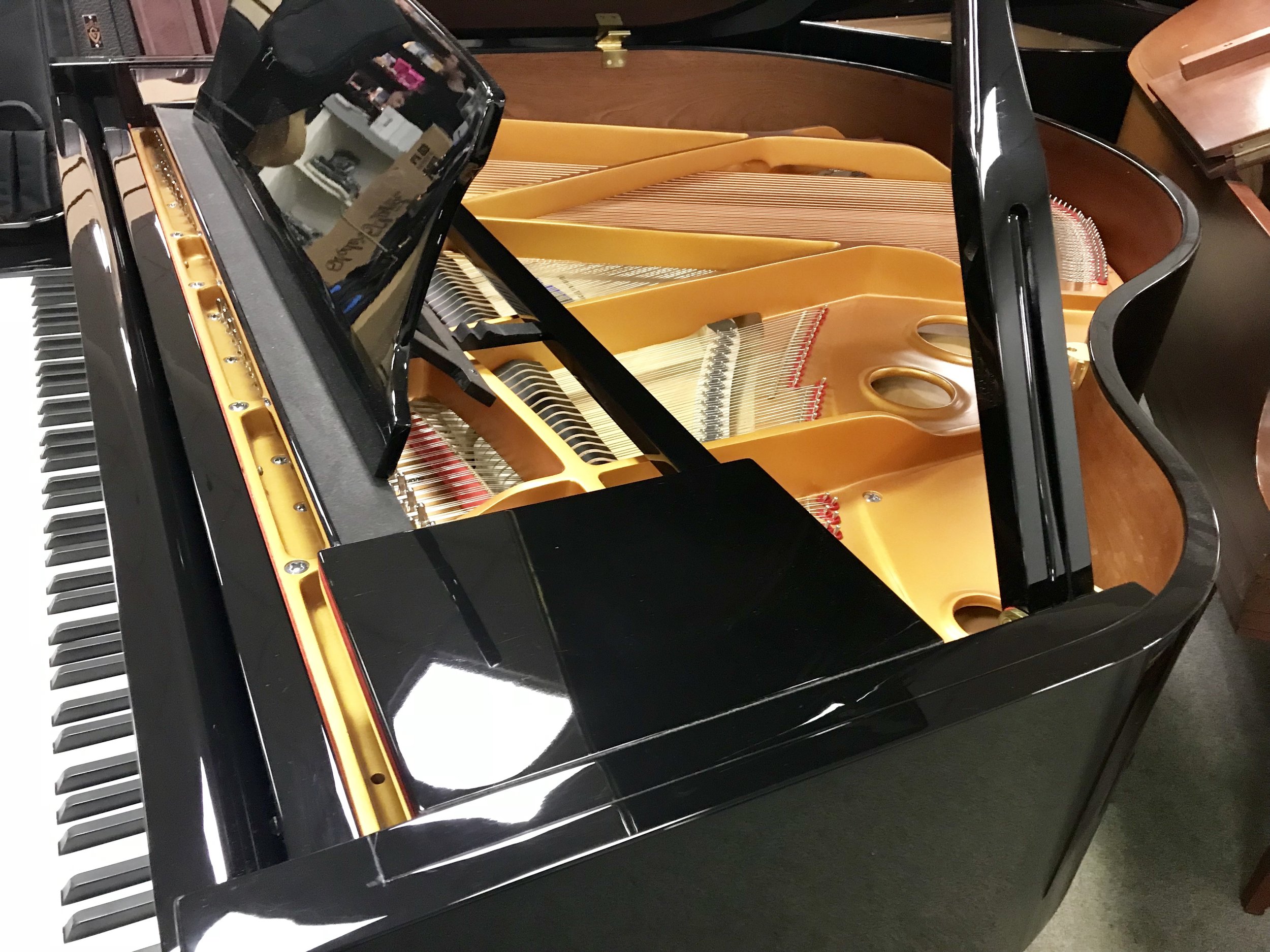 New QRS Player Piano Hallet Davis 4'10" Grand - Best Seller!
IN-STORE ONLY. NOT AVAILABLE FOR ONLINE PURCHASE. CONTACT US FOR PRICING.
Our most popular new player grand featuring the QRS PNO3 processor. This player is also installed on our most popular selling new grand. This quality polished ebony grand is equipped with the latest QRS PNO3 bluetooth player system. Play thousands of titles directly from your phone, tablet or Personal computer. Make and schedule playlist or just choose the radio feature to play your piano in any genre non stop to experience the ever growing expansive list of songs. Choose from Nostalgic to current titles with artist like Adele, Billy Joel, Bruno Mars. Having a party? Make a playlist ahead of time and schedule it in time for your party and enjoy visiting with your friends and not worry about babysitting your piano to switch CD's like the old days. Want the party guest to join in? They can all also log into your Piano if desired without logging into to your home network to cheese songs. Your player piano will be the party! Stream video concerts on your TV with Artist like Adele, Billy Joel and others but while watching the concert see your piano being played live at your home. Its a must see to believe all available at Hilton's. Come in to experience the New QRS player systems at the store. Keep in mind that these player systems can be put into any piano of your choice at the store or even your own current piano at your home. It's never been more fun and satisfying with our latest player pianos available!
PURCHASE